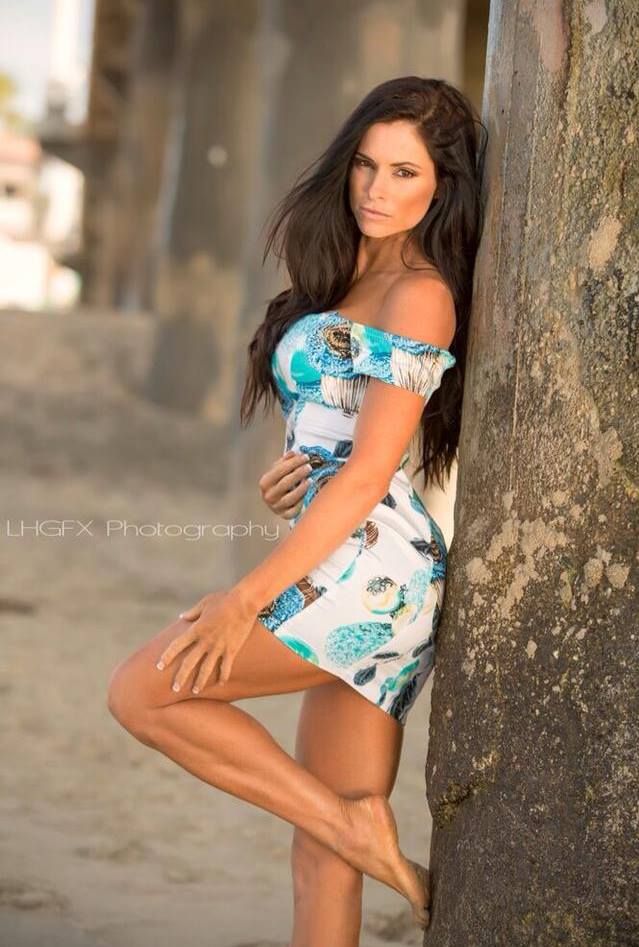 About Kristen Lonie
Kristen Lonie started her fitness journey back in 2010. She first stepped foot into a gym at the age of 33 where she started weight training for the first time. Three months later (oct 2010) she was talked into entering her first fitness competition which was the start of many more to follow.

Kristen has successfully graced the stage of just about every federation within Australia & Internationally, capturing more high profile titles than any other Australian fitness model within such a short period of time from the very start of her career.

In 2011 Kristen started making her own competition bikinis then by mid 2012 her hobby turned into a booming business after the launch of the online store.

KL Swimwear has grown rapidly by word of mouth, in 2017 Kristen brought out a line of cheeky beach bikinis that are now in high demand around the world.

KL Swimwear bikinis are NOT mass produced and still PROUDLY HANDMADE in Australia by Kristen & her team.