KL Swimwear Photographers
Behind every great photo, there's a great photographer! And we're lucky enough to work with some of the best in the business. From capturing the perfect beach sunset to nailing that fitness action shot, our photographers know how to bring our swimwear to life. Get to know the talented artists behind the lens who help us make a splash in the industry!

Sean Nelson Photography captures the beauty and essence of our swimwear in a way that makes every piece look like a work of art. With his exceptional eye for detail and ability to create stunning compositions, Sean's photography brings our designs to life and helps us showcase them in the best possible way. We're proud to collaborate with Sean and to have his incredible talent be a part of the KL Swimwear experience.
Book Sean Here

Blue Line Efex is a talented team of photographers and models dedicated to capturing the beauty of the human body in all its forms. Their unique perspective and attention to detail result in stunning images that showcase our swimwear collection like never before. We're proud to collaborate with Blue Line Efex and excited to see what they have in store for us in the future
Blue Line Efex
LHGFX Photography - Harry
LHGFX Photography - Harry is one of our favorite collaborators when it comes to capturing the beauty and essence of our swimwear. Harry's expertise in fashion and editorial photography shines through in every shot, bringing out the best in our models and showcasing our swimwear in the best light possible. We highly recommend LHGFX Photography for any fashion or editorial project
Harry LHGFX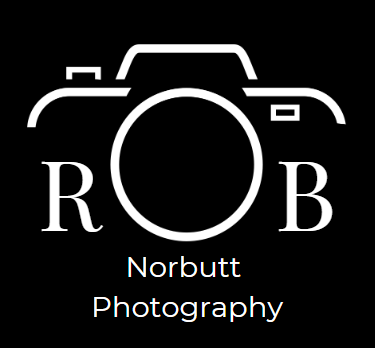 Looking for stunning, high-quality photos for your next swimwear shoot? Look no further than Rob Norbutt Photography! With years of experience in the industry, Rob knows just how to capture the beauty and elegance of our swimwear designs. Trust us, your photos will be nothing short of breathtaking with Rob behind the lens.
Rob Norbutt